I wondered if the day would ever come →
90days until spring
the real petraeus affair →
http://ilovecharts.tumblr.com/post/35278224813/colo... →
ilovecharts: Color might have been a decent option here…
"Like Olympic medals and tennis trophies, all they signified was that the owner..."
– Joseph Heller, Catch-22 (my thoughts exactly)
31 August, 1997.
     I don't normally tell people this stuff, because it embarasses me.  It mostly embarasses me because I feel like I should have done better for myself, or moved on, or been fired, or got my degree, or a million other things I won't bore you with.  But I'll say it now because it's true and I should own it.  I have been working the same (temporary) joe job for 15 years. ...
the view out my window
i was going to write something angry and poignant, all at the sam time, but it took me so long to remember my tumblr password that I don't care anymore.  So, thank you, tumblr, for anger management.
Caught in the Act →
While the G20 summit ended late Sunday afternoon, June 27, 2010, its impact continued to be felt long afterward.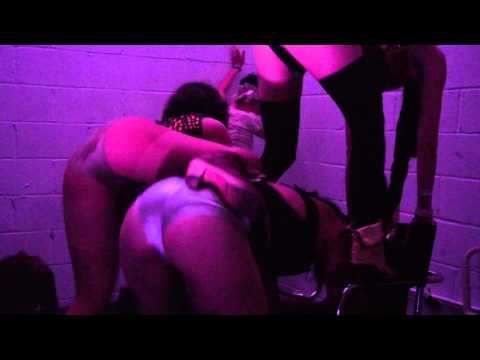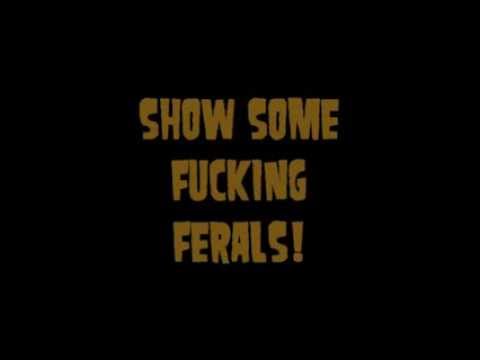 she said, "if you are falling, dive". →